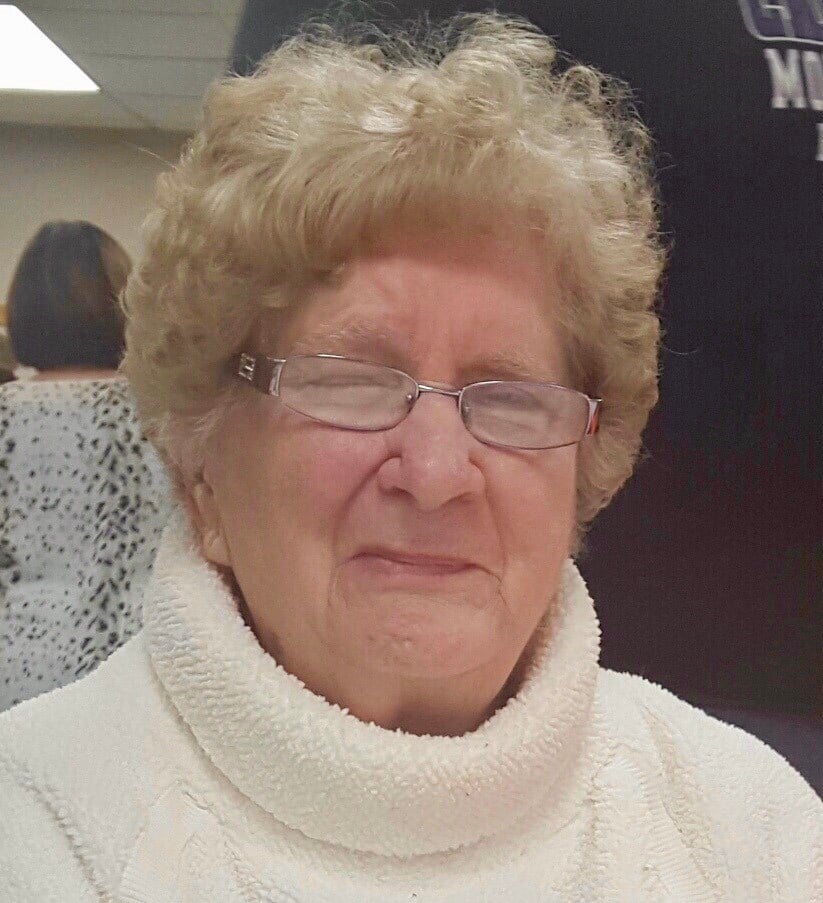 Anita L. Morris of Watertown passed away on Saturday, March 2 following a brief illness. She was under the care of Carthage Center for Rehabilitation and Nursing at the time. She was 82 years old.
Born May 2, 1936, Anita was the firstborn child of John and Erma (Fox) Weber. She graduated from Watertown High School in 1954 and went on to work as an operator with New York Telephone. Later she worked in customer service at Weston's and Jamesway department stores. She was also employed by the water district of Town of LeRay.
Anita married Alton T. Morris on August 25, 1956. Alton passed away in May of 2001 while they were living their retirement dream in Winter Haven, FL. Anita would then return to Watertown to be closer to her family.
She…