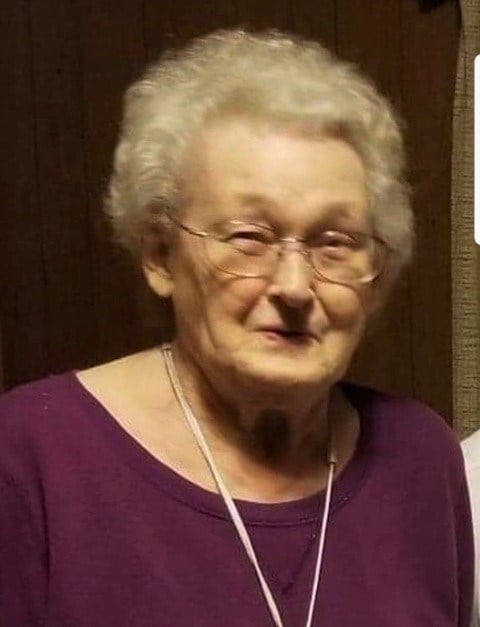 CARTHAGE – Arvilla L. Lafountain, 84, formally of Alexandria St., passed away on Sunday, December 30, 2018 at Carthage Center for Rehabilitation and Healthcare.
Arvilla was born on April 8, 1934, the daughter of the late Fredrick Joseph and Josephine Elizabeth (Wager) Schloeder.  She attended Carthage High School and after working in many area restaurants, went on to become a chef for her own establishment, the Castorland Hotel.
She married James F. Blackwell in 1953, which ended in divorce, and remarried to Harold Lafountain, an Air Force veteran, in 1968 in Great Bend, New York. Separated for many years, Harold passed away on February 20, 2014.
Arvilla loved to knit, crochet, and bake; she was known to have the best pies – especially…