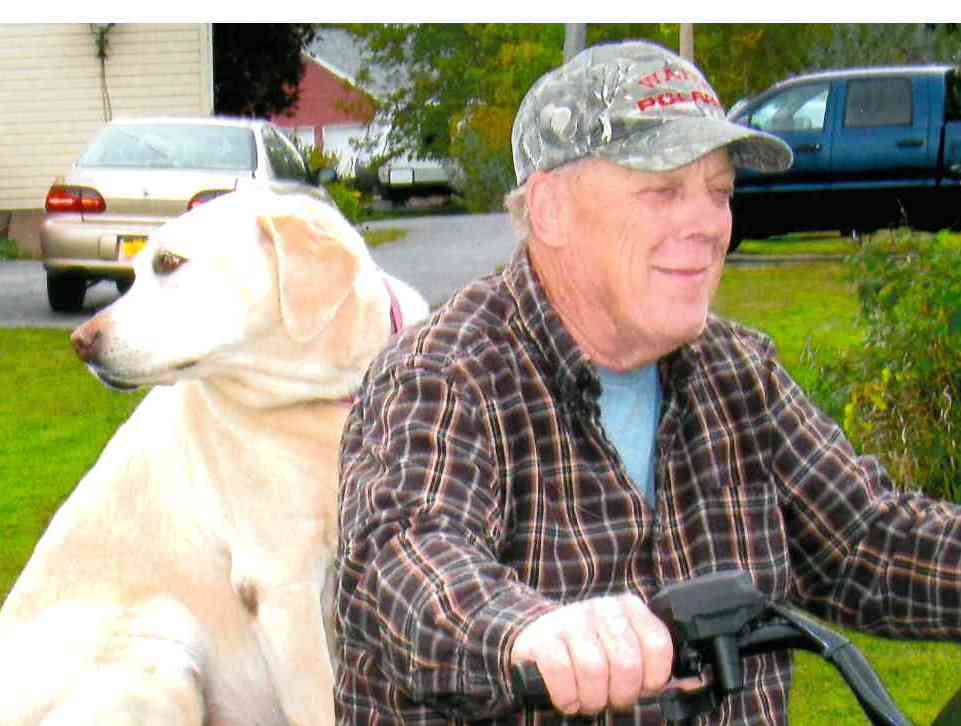 Gary L. Rowe, 71 of Stone Road, Dexter passed away March 12, 2019 at Upstate Medical Center, Syracuse.
Gary was born December 2, 1947 in Watertown the son of Vernon and Betty Rowe. He graduated from General Brown High School in 1965. He joined the US Navy in September of 1967 and served in the active Navy and then the Naval Reserve until December 1970.
He married Shirley Cole in December of 1968 at the Dexter United Methodist Church.
Gary was employed at Fisher Cast as a machinist until the plant closed and went to work at General Brown School as a maintenance man until retiring in 2016.
He was a member of Smith-Savage Post 583 American Legion, he enjoyed walking in the woods, taking pictures of wildlife, 4-wheeling with Sophie, cutting…