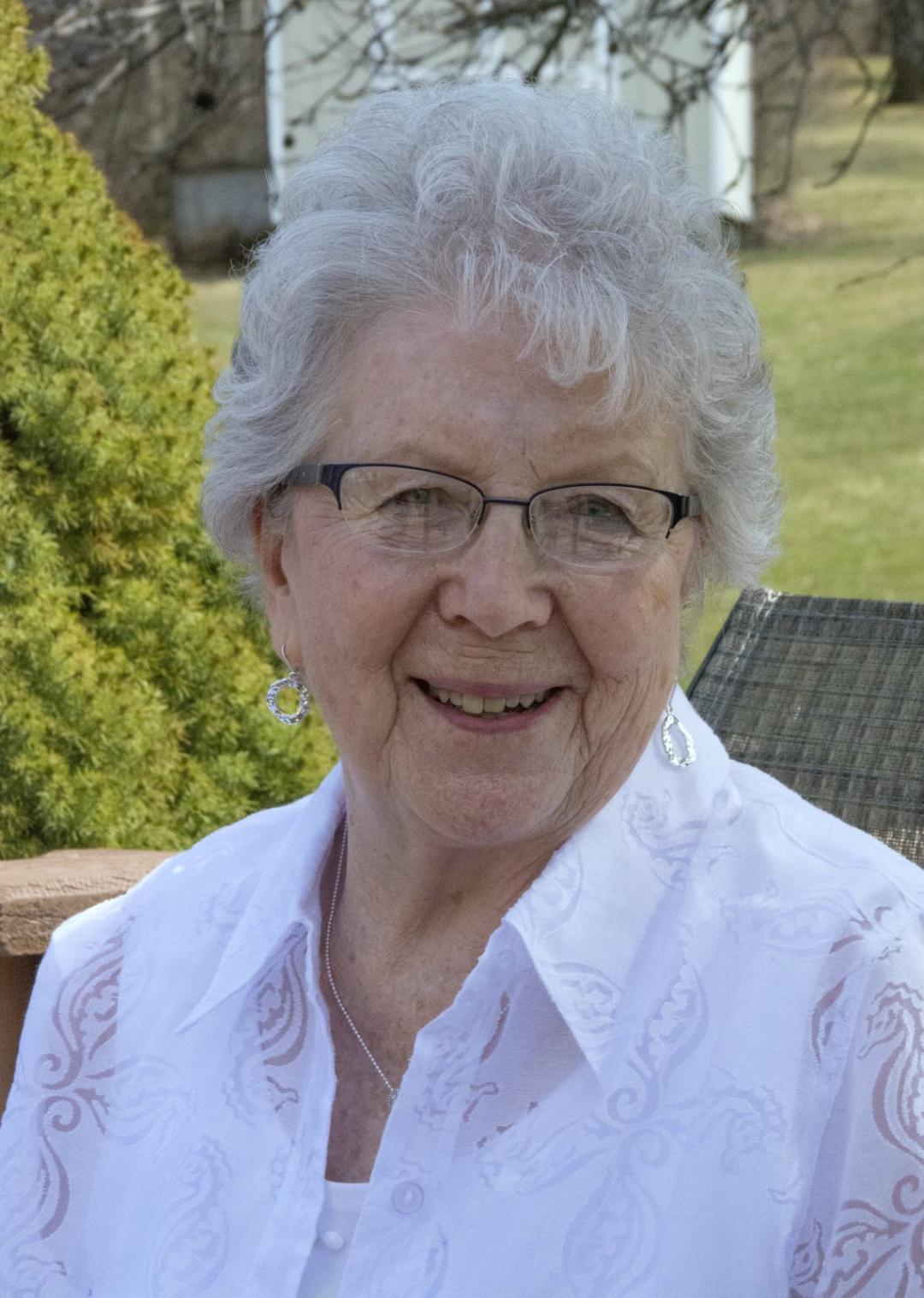 On Wednesday, January 9, 2019 long time Clayton resident Jean Barton Heady passed away at her home under the care of of her family and loving caregivers. She was 81.
Jean was born on March 17, 1937, in the town of Orleans, daughter of the late Paul C. and Evelyn M. Schultz Barton.  She grew up on her family's farm on East Ridge Road in LaFargeville. She graduated from LaFargeville Central School in 1955 and received her Diploma in Nursing from the House of the Good Samaritan in 1958.
Jean furthered her education receiving her BS in Nursing from Syracuse University in 1980. She then went on to obtain her MS in Nursing with Concentrations in Community Health Administration from Syracuse University in 1986.
Jean married William "Billy"…