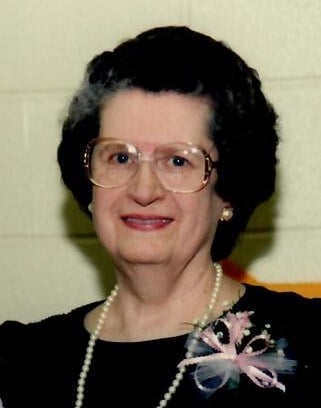 COPENHAGEN – Kathleen Z. Stockwell, 95, passed away on Saturday night, January 5, 2019 at Samaritan Medical Center.
Kathleen was born on May 17, 1923 in Watertown, New York, a daughter of the late Clarence and Reba (Smith) Zimmer.  In 1940, she graduated from Brownville Glen Park High School.  She went on to attend Newcomb Beauty Academy.
On August 17, 1943 Kathleen married Neil W. Stockwell at the Zimmer family home in Watertown.  Mr. Stockwell was the Secretary and Treasurer of Copenhagen Central School.  He passed away on July 31, 1981.
Kathleen was employed as a Telephone Operator for NY Telephone Company, and worked in the cafeteria at Copenhagen Central School for a time.  Lastly, she was employed as the Town Clerk of…