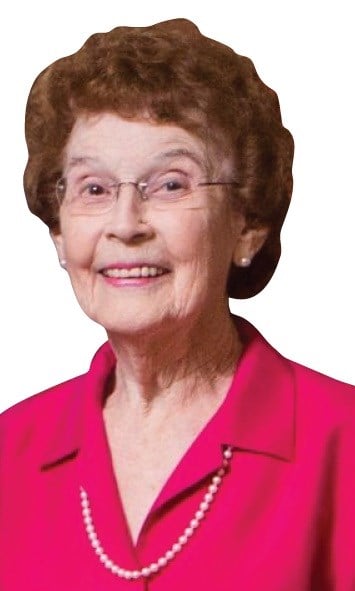 NORWOOD – Mrs. Thelma Marguerite Wilson (nee Tattrie), formerly of Norwood, NY, died peacefully in Largo, FL, surrounded by family and friends, at the age of 94, on January 2, 2019.
She was preceded in death by her husband, John A. Wilson, as well as her parents, James D. and Ellen S. Tattrie, and her siblings:  Bernice, Harold, Florence, Donald and Malcolm.
Mrs. Wilson resided in the Clearwater/Largo area for nearly 30 years.  For the past several years, she resided at Seasons of Largo, an assisted living residential community.  Mrs. Wilson's friend, Ms Trena Reynolds, lovingly assisted in her care at Seasons.
Mrs. Wilson is survived by her three sons and their families:  John (Barbara) of Allison Park, PA; Douglas (Paula) of…