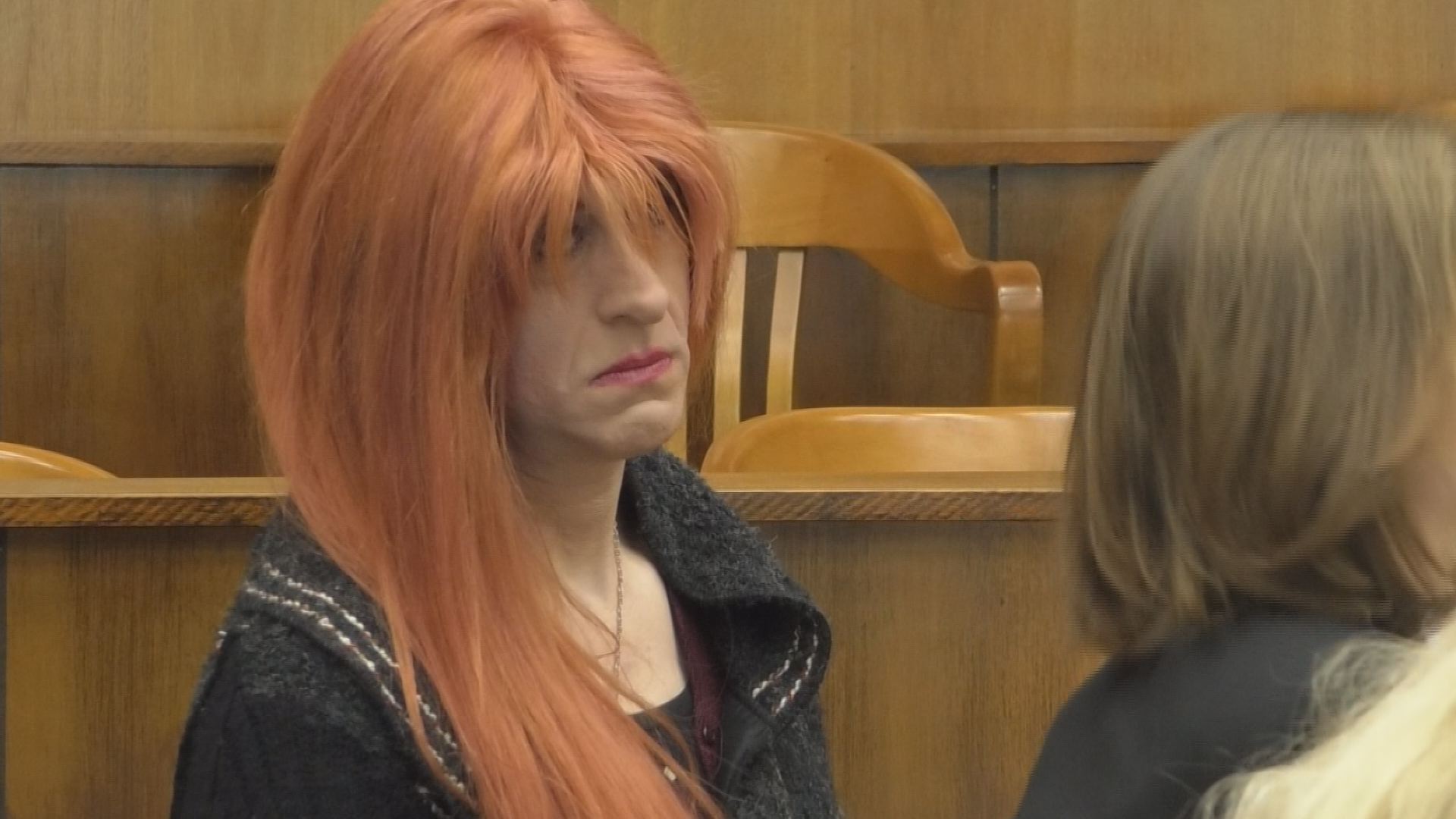 A transgender woman said she was harassed and abused by Watertown City Police and members of the Jefferson County Sheriff's Department, but when she asked the state to look into her complaint it was dismissed.
The state's Division of Human Rights denied her request to investigate the case. Now, backed by a civil rights group, she's trying to force the state's hand.
DeAnna LeTray sat in court Thursday morning hoping a State Supreme Court Judge would side with her.
She and lawyers from the New York Civil Liberties Union (NYCLU) want the state to overturn a decision it made to not investigate the circumstances of her arrest in September 2017.
"It was a bad night," LeTray said.
Police were called to a domestic dispute involving LeTray and…