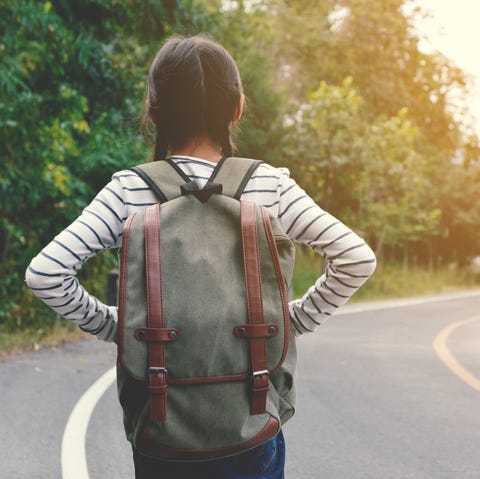 Sawitree Pamee / EyeEmGetty Images
Free-range parenting aims to foster independence in children by giving them greater autonomy and less adult supervision. It is not a total abdication of rules, the way permissive parenting is.
The term "free-range parenting" was coined by Lenore Skenazy, who famously let her 9-year-old son find his way home on the New York City subway system alone.
Parents interested in raising free-range kids may run up against laws in their states that dictate the ages at which kids are allowed to be left unattended in a car or at home.
---
Parents today are always talking about the increasing level of involvement they have in their kids' lives, whether it's to bemoan the…